"The hardest victory is the victory over self." --- Greek philosopher
Aristotle
Image below of Aristotle, sourced from martinfrost.ws
This is one of the true secrets to success that most of us human beings either do not know, refuse to acknowledge or just simple cannot do.
Conquest of our own selves in terms of self-discipline, self-study, self-evaluation of strengths as well as weaknesses, nonstop self-training, all these are essential for achieving true and enduring success.
Outstanding entrepreneurs, great writers, exceptional artists, champion athletes and other peoples from all walks of life have attained the hardest of all victories which is the victory over self!
Here are photos of two super entrepreneurs who I admire for their business genius and discipline:
Image below of world's wealthiest investor, the simple-living
Warren Buffett
, sourced from money.cnn.com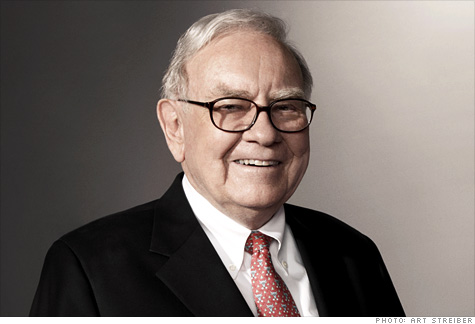 Asia's wealthiest billionaire as of 2013 is the disciplined, hardworking and simple-living "rags-to-riches" entrepreneur
Li Ka Shing
of Hong Kong, image below sourced from online.wsj.com
Imags below of athletes, sourced from salempress.com